Tutorials
Tutorial: Registering a .com.br domain: How to unlink your CPF/CNPJ from your previous providers in order to purchase a .com.br domain with Yola.
If your CPF or CNPJ is already linked to another provider on registro.br, the Brazilian domain registry, and you wish to purchase a .com.br domain with Yola, you will need to change your provider on registro.br.

This requirs you to you to have your ID and password, to allow you access to, and ability to change, your account details on registro.br. You can check your ID on the registro.br website or obtain it from your current provider. To do this, please follow these steps:
To find your ID, go to registro.br. On the home page, enter the name of the domain you already own in the search field and click on "Search".
In the results page, click on "More info" and then on "whois".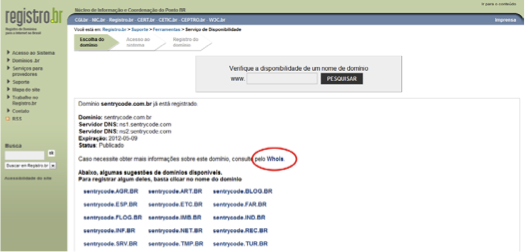 Copy the ID of the Entity ("ID da entidade"). This ID can also be obtained from your registrar or the support team at registro.br.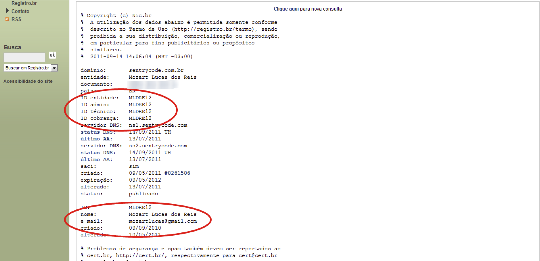 If you don't currently have a domain, you can search for your ID using your CPF or CNPJ. Please click on this link to do so.
Once you have your ID, click on this link to registro.br, enter your ID and click to request a password.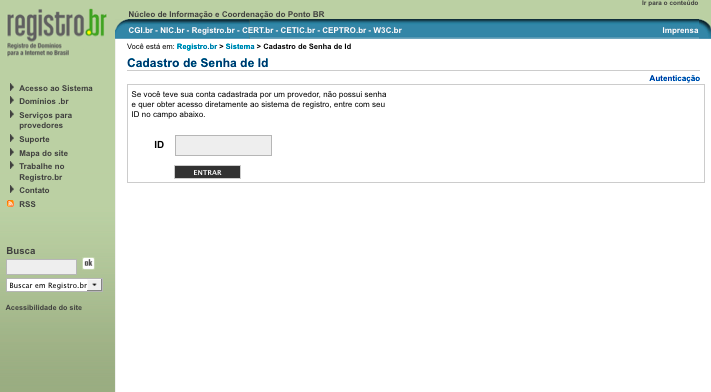 You will receive an email from registro.br with a link to register your password.
Log on to the "Control Panel" ("Acesso ao Sistema") on registro.br and verify the entity responsible for your domain.
Click on "Cancel provider selection" ("Cancelar seleção de provedor") next to your current provider's name.
Change your current provider to "None" ("Nenhum") and click on "Enter" ("Entrar").
Please read the agreement and click on "Agree" ("Concordo"), at the bottom of the page, and allow 72 hours for the process to complete.
Log in to registro.br again.
If you already have domains linked to other providers, please click on each domain and allocate the original provider to each one, before you continue.
When that is done, click on the entity name to access the "Properties" page.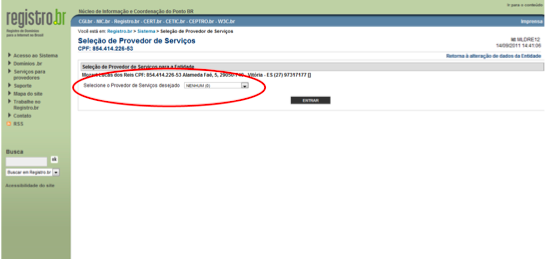 Choose our provider next to your entity name: TOWEB-BRASIL (48), and click "Login". You will now see the information about the provider, and can purchase a domain from Yola.